EST PROJECT JOBS

EST is a European initiative to design and build a 4.2 m-class solar telescope to be installed in the Canary Islands. Since its inclusion on the ESFRI Roadmap in 2016, EST has been considered a strategic facility at European level.
In order to carry out the preliminary design of EST, the EST Project Office has been set up in La Laguna (Spain). The mission of its team is the technical direction of the project, the design of the telescope at system level (systems engineering) and the preparation and supervision of international calls for the preliminary design of the subsystems.
At the end of this preliminary design phase, the EST Project Office will define the specifications for the subsequent manufacture, including detailed cost estimates and the implementation schedule.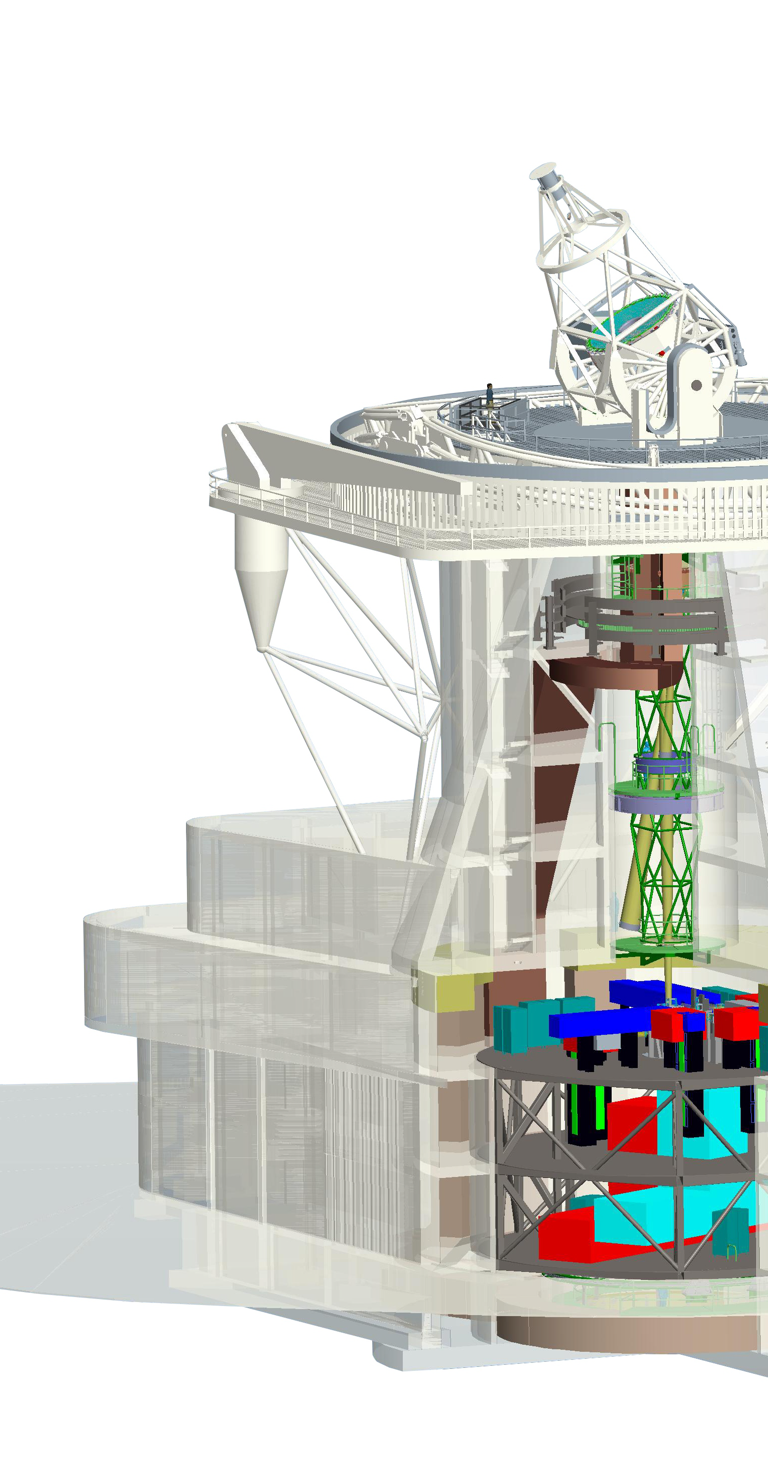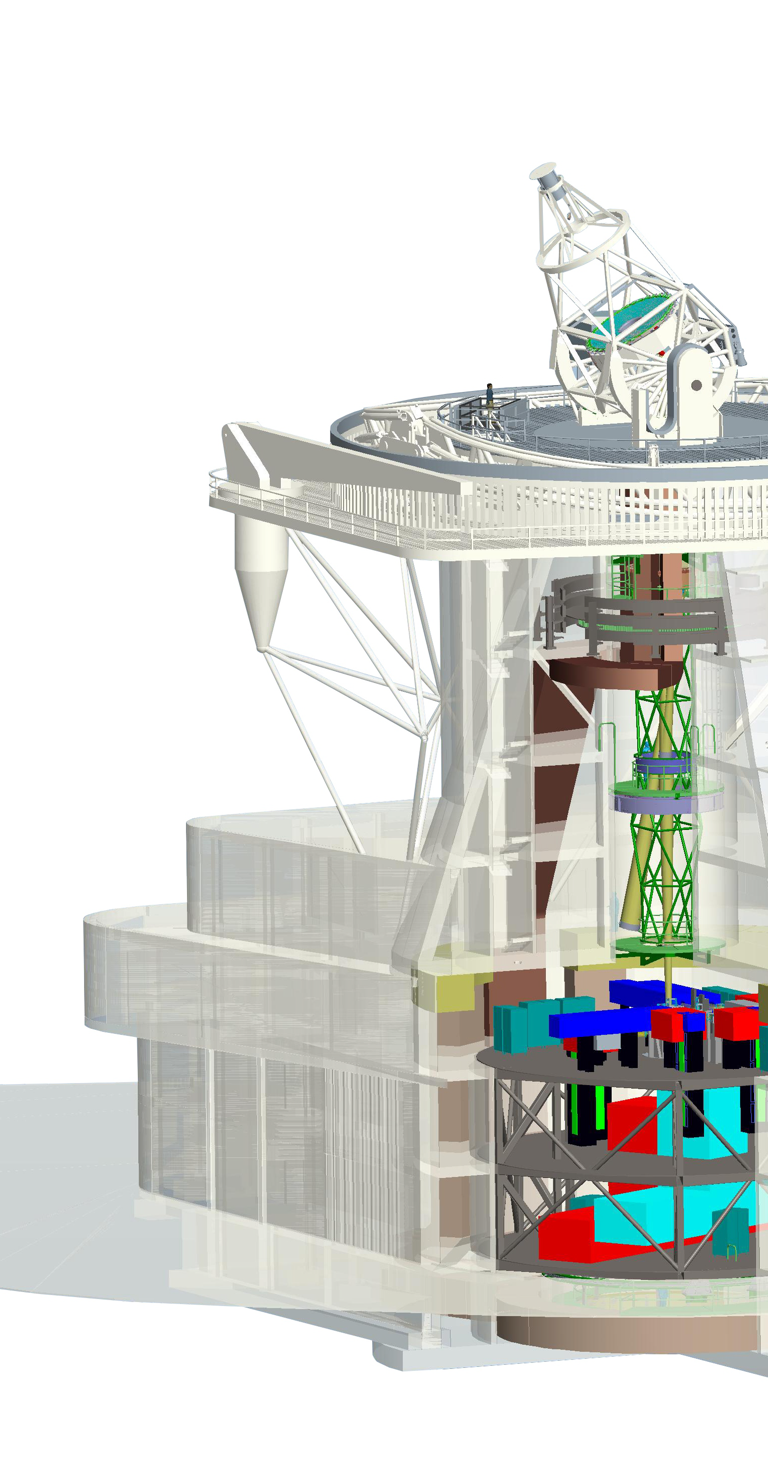 In this section you can find information about EST Project Office and other EST-related vacancies. If you consider yourself as a suitable candidate, feel free to contact us at This email address is being protected from spambots. You need JavaScript enabled to view it. for more information.
NOTICE
EST-PO = EST Project Office

Warning: The IAC website has changed recently, so detailed information about positions published before September 2019 might be unavailable.